P.G Department of Commerce
Department of commerce started in the year 1984 with a motto of imparting commercial education to the backward area. The department started with a Pre Degree Batch in 1984 and introduced under graduate programme in the year 2001.In 2008 began the PG programme (M.Com Finance and Taxation ) and during 2018-19 academic year the department introduced a vocational course (B.Voc) Applied Accounting and Taxation.
Vision
To be an institute of academic excellence by providing refined education system to create visionary professionals and entrepreneurs through a holistic integration of teaching and learning, advancement of knowledge and skill, education and research fostering an equitable and productive growth in the complex global society.
Mission
To foster the success of our students and the community through innovative and flexible learning opportunities resulting in all round development with ability to excel in dynamic global society.
To empower all the students to lead productive lives and become contributing members of the community by applying their acquired knowledge and skills.
To help prepare outstanding educators and research scholars through advancement in the profession of education focusing on innovative practices and sustainable development programs.
To be the center of excellence for creating holistic citizens inculcated with ethical, moral and social values in diverse culture.
Developing social consciousness among students by providing for holistic and value based education.
Programmes Offered
Aided

24 Seats

30 Seats

Aided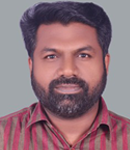 Mr. MUHEMMED FAISAL V A
Assistant Professor And Head Of The Department
M Com, B.Ed., NET
Mob : 8281214728
e-mail: muhemmedfaisal@gmail.com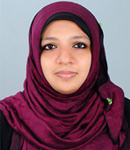 DR.MUMNA NAZAR
Assistant Professor
M Com, NET, Ph.D
Mob : 9746288377
e-mail: mumnashaheermumna@gmail.com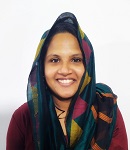 SURUMYSALIM
Assistant Professor On Contract
M Com, NET
Mob :807549259
e-mail:SALIMDEWDROPS@GMAIL.COM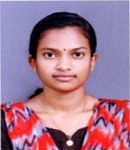 SUCHITHRA T S
Assistant Professor on Contract
M Com, NET
Mob : 8113987355
e-mail: suchithratsndkm@gmail.com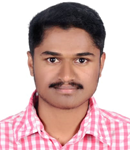 SONY CHACKO
Assistant Professor on Contract
M Com
Mob : 9544946771
e-mail: sonychacko777@gmail.com
VIDHYALAKSHMI S
Assistant Professor on Contract
M Com
Mob : 7561026627
e-mail: unnimaya2812@gmail.com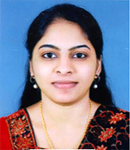 NAISA SALIM
Assistant Professor on Contract
M Com
Mob : 8589010061
e-mail: naisa.salim@gmail.com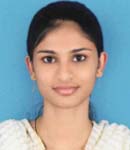 ANJUMOL ANTONY
Assistant Professor
M Com,PDCFA,CWPDE
Mob : 9995269447
e-mail: anjumolantony@gmail.com