P.G Department of History
Department of History started from the inception of this institution in 1982. Department offers BA History and MA History courses in aided and self-finance stream respectively. We also offer Environmental History in Indian Context as interdisciplinary course for the fifth semester UG students.
Vision
To develop among students humanitarian and democratic values for the protection of environment and integrity of the nation and equip them with different skills to do a wide range of careers and make them active and responsible citizen.
Mission
To make aware the students the progress of man in past societies at local, national and global levels and develop scholarship, leadership and academic skills
Aware the challenges of humanity on Earth particularly on ecologically sensitive area and make them environmentally alert
Programmes Offered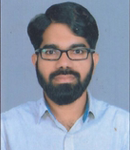 Mr. SHAREEF K
Assistant Professor & Head Of Tthe Department
M.A. [History], M.A.[Political Science]
B.Ed.
Mob : 99475 78771
e-mail : sherielayur@gmail.com
ReadMore…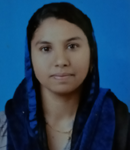 MS. SUMI MAJEED
Assistant Professor on contract
M.A.
Mob : 9605647009
e-mail : sumimajeed1990@gmail.com
MS.ANUSHA K SUKUMARAN
Assistant Professor on contract
M.A.
Mob : 9605647009
e-mail : sumimajeed1990@gmail.com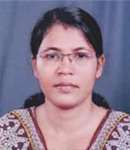 DR. SHYNI DANIAL
Assistant Professor on contract
M.A.M Phil, PHhd
Mob : 751012668
email : shynidanial@gmail.com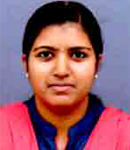 ROSHNA ROY
Assistant Professor on contract
M.A
Mob : 9946173683
e-mail: royroshna56@gmail.com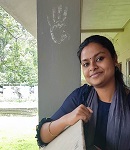 AMRUTHA MARY THOMAS
Assistant Professor on Contract
BA History,MA History,M.Phil. History
Mob : 9496021461
e-mail: amruthamarythomas091@gmail.com