P.G Department of Mathematics
The Department of Mathematics was started in 1984 with one batch of Pre-Degree first group. Recognizing the importance of Mathematics a degree course in Mathematics was started in the year 1991. The Department was upgraded as a Post – Graduate Department offering M.Sc course in the year 2002. At present the Department has 3 permanent lectures and 4 guest lectures.
Vision & Mission
Promoting Mathematics education in the high ranges of Idukki District to empower the youth of this hilly backward area and to help them to progress in their life.
Programmes Offered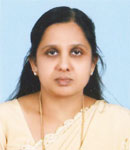 Dr. J P THAVAMANI
Associate Professor & Principal
M.Sc.,M.Phil, PGDAOR, PhD
Mob : 94954 68930
e-mail: jpthavamani@gmail.com
Mr. SUGESH KUMAR V
Assistant Professor
M.Sc., B.Ed.
Mob : 98953 12396
e-mail : sugeshsami@gmail.com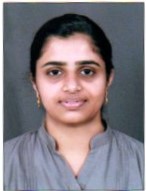 Akshaya Joseph
Assistant Professor on contract
MSc, B.Ed
Mob : 8281782412
e-mail : akshayajoseph99@gmail.com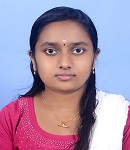 Athira Thulaseedharan
Assistant Professor on Contract
: MSc ,B.Ed
Mob :  9747610631
e-mail : athirathulasi1999@gmail.com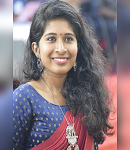 Bhadra Chandran V R
Assistant Professor on contract
M.Sc
Mob : 7012568785
e-mail : bhadrachandran6797@gmail.com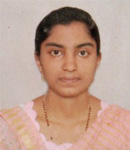 SHINTUMOL DEVASIA
Assistant Professor
M.Sc
Mob : 9562369148
e-mail : shintu2shintu@gmail.com